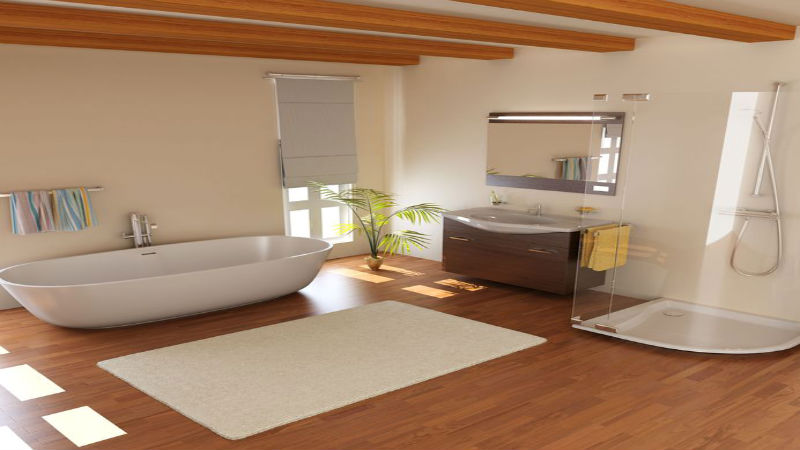 The idea of having a morning tea or coffee underneath a cabana or enjoying dinner with guests on a deck makes the idea of purchasing furniture all the more appealing. However, the variety of furniture choices can also be confusing. You need to make sure the accessories will stand up well to the weather and an outdoor environment.
In order to make a selection for outdoor furniture, you need to figure out how often you will use it and what parts of the day you will be using it. What kind of furniture do you want to buy? How much sun does your patio or deck receive? What materials supply the right combination of durability and style? Will you need special products to maintain your furniture's looks?
Materials and Environmental Exposure
Whether you are seeking a dining set made from teak or some simple plastic chairs, you can find various kinds of furniture online that will nicely outfit a patio or deck. However, it is best to make a selection based on the furniture's style, comfort and durability.
If you live in an area that gets cold in the fall and winter, you also have to make sure you can store the furniture. While enjoying the outdoors is a pleasant experience, you still have to consider the amount of sun your patio receives. If the patio is located in a sunny spot, you should probably add an awning or umbrella so you and your guests can stay comfortable.
You can find almost as many styles of patio furniture as you can in living room designs. For example, patio chairs come in a broad range of materials, colors and sizes, and dining tables showcase tabletops made of such materials as wood, glass or tile. In addition, loveseats and benches supply extra seating, while hammocks or swings make it possible for you to relax in style. The costs can range from affordable to extravagant.
Making a Selection
Look for cushions that feature springs and soft fabrics, and ottomans that add a relaxed feel to outdoor seating spaces. Coffee tables, end tables and storage chests should all emphasize style and utility. Added seating can be included in the form of rockers or loungers. If you need a dining table, make sure the seats are cushioned or designed to be ergonomically comfortable.
Outdoor patio furniture is also made from a broad range of fabrics and materials. If you choose furniture that will be exposed to the elements, make sure that the cushions are stain or dirt-resistant. You also want to make sure the fabric or frame of your furniture is resistant to mildew. Ideally, look for cushions made with polyester fibers as they hold up better outdoors. Make practical selections that also enhance your outside décor.